About Us
We are a family run business that has been going from strength to strength since 1978. We are ISO9001 accredited and employ an experienced team of dedicated and highly skilled engineers at our purpose built facility in the West Midlands.
Take a virtual tour of our state of the art facilities
We specialise in Turning, Milling, Horizontal Boring and Cylindrical Grinding of small to large and heavy components. Our expertise, coupled with our diverse range of machinery, both CNC and conventional allows us to accommodate your machining requirements.
As a focused family run business we know our industry and are accustomed to delivering excellent quality at every level. We have a committed, highly skilled and time served workforce that plays a key part in delivering results
Watch our videos and find out more
Get a glimpse of what makes AM Hydraulics industry leaders; see our purpose built facilities and advanced machinery in action
Industries We Serve
AM Hydraulics are trusted with some of the most complex engineering solutions in the industry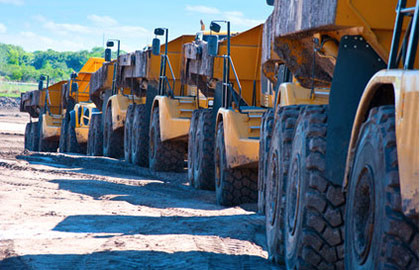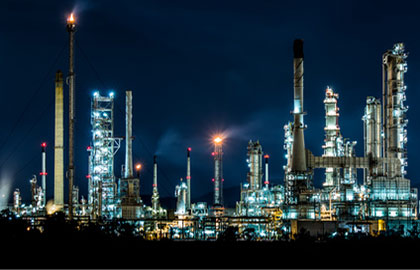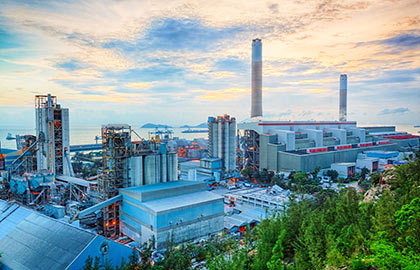 Our Services
Large Heavy Machining
As specialists, we are experienced in machining a diverse range of materials including Monel, Inconel…
With over 40 years of experience in Hydraulic & Pneumatic Cylinder refurbishment we are the experts…
Offering a full suite of Gearbox services, ranging from On-site Inspection and Analysis through to full refurbishment…
Our Location
We are located in the heart of Industrial England, so logistically we are perfectly placed.
AM Hydraulics
Units 3-7,
Hockley Brook Trading Estate,
South Rd Avenue,
Hockley,
Birmingham
B18 5JR